LION BRAND - MANDALA SPARKLY
Lion Brand's Mandala has sparked a movement, a fan based Facebook account has almost 30,000 followers and counting. But don't take their word for it: one cake of this beautifully colored super soft CYC 3 yarn will have you joining Mandala madness.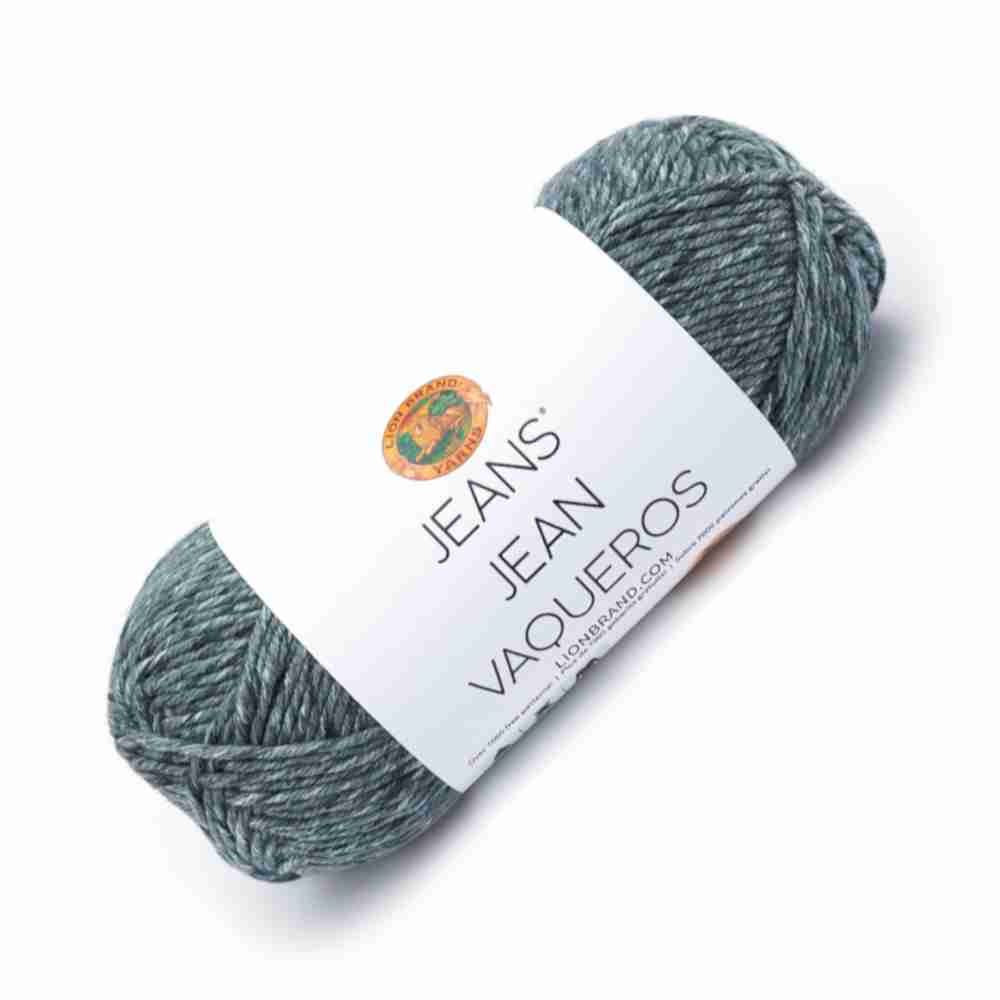 LION BRAND JEANS
Meet Jeans® Yarn! Like your favorite pairs of Jeans® Yarn is full of character and comfort. Believe it or not, this fantastically soft yarn is 100% pure acrylic, and like a great pair of dungarees, will last generations. Jeans® is available in seven colors that will delight even the most devout denim devotees!

LION BRAND - COMFY COTTON 
Tran seasonal and trendy, Comfy Cotton Blend is a 50% cotton, 50% polyester yarn with subtle flecks of color against a natural base. This lightweight CYC 3 yarn is perfect for summer shawls, tops, shrugs and adorable baby gifts. The large 200 gram convenient cake put up allows for crafters to make an entire scarf or small baby blanket with one cake and no ends to weave in!